Soirée After Work // 26.10.2018
Dear members,
Our last "kommunikation" mailbox has been desactivated. Please use kommunikation.cerclesuedois@

null

gmail.com to contact us for the coming Junior club's afterworks.
See you soon !
Inscription OBLIGATOIRE kommunikation.cerclesuedois@nullgmail.com
Gratuit pour les membres, 10€ pour leurs invités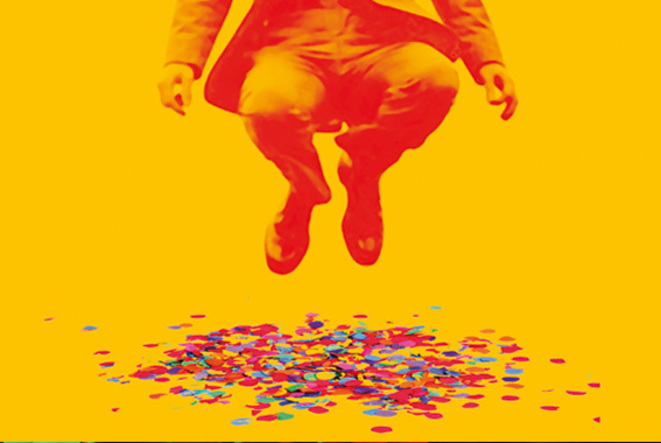 Föredrag om estländsk konst med Riina Ingel och Tanguy Le Roux //
Conférence sur l'art estonien, avec Riina Ingel et Tanguy Le Roux
30 oktober kl.16:00 talar Riina Ingel och Tanguy le Roux estländsk konst från förra sekelskiftet. Träffa även Kaia Kiik och Aire Halikmets, 2 unga estländska konstnärer i Paris. Ytterligare överaskande gästtalare. Kaffe och estländs kaka. På franska.
Pris 10€ (15€ för icke medlemmar) 
30 oktober kl 19:00 Estland, så nära och så långt borta…historia, sägen och musik – en resa genom tiden. Apéro med estniska förtecken inbegripen. Gästartister Eva Bergmann, Yann le Nestour och Anna Petraskevica, Tanguy le Roux.På Franska
Pris 15€ (20€ för icke medlemmar)
Specialpris för bägge seanserna : 20€ (25€ för icke medlemmar)
Anmälan per telefon till Camilla eller Stéphanie 01 42 60 76 67 eller per mejl [direction@nullcercle-suedois.com] (mailto:direction@nullcercle-suedois.com).
30 octobre à 16h Riina Ingel et Tanguy le Roux parlent de l'art estonien du tournant du siècle dernier .Également présentent, Kaia Kiik et Aire Halikmets, 2 artistes estoniennes à Paris.  Invités surprise. Café et gâteau estonien. En français.
Participation 10€ (15€ non membres)A 19h Estonie, si proche et si loin à la fois… histoire, épopées et musique – un voyages à travers les temps.  Invités: Gästartister Eva Bergmann, Yann le Nestour och Anna Petraskevica, Tanguy le Roux.
Apéro avec une touche estonienne inclus. En français.
Participation 15€ (20€ non membres) – Prix spécial pour les deux séances : 20€ (25€ pour les non-membres)
Veuillez vous inscrire auprès de Camilla ou Stéphanie en appelant au 01 42 60 76 67 ou par mail  direction@nullcercle-suedois.com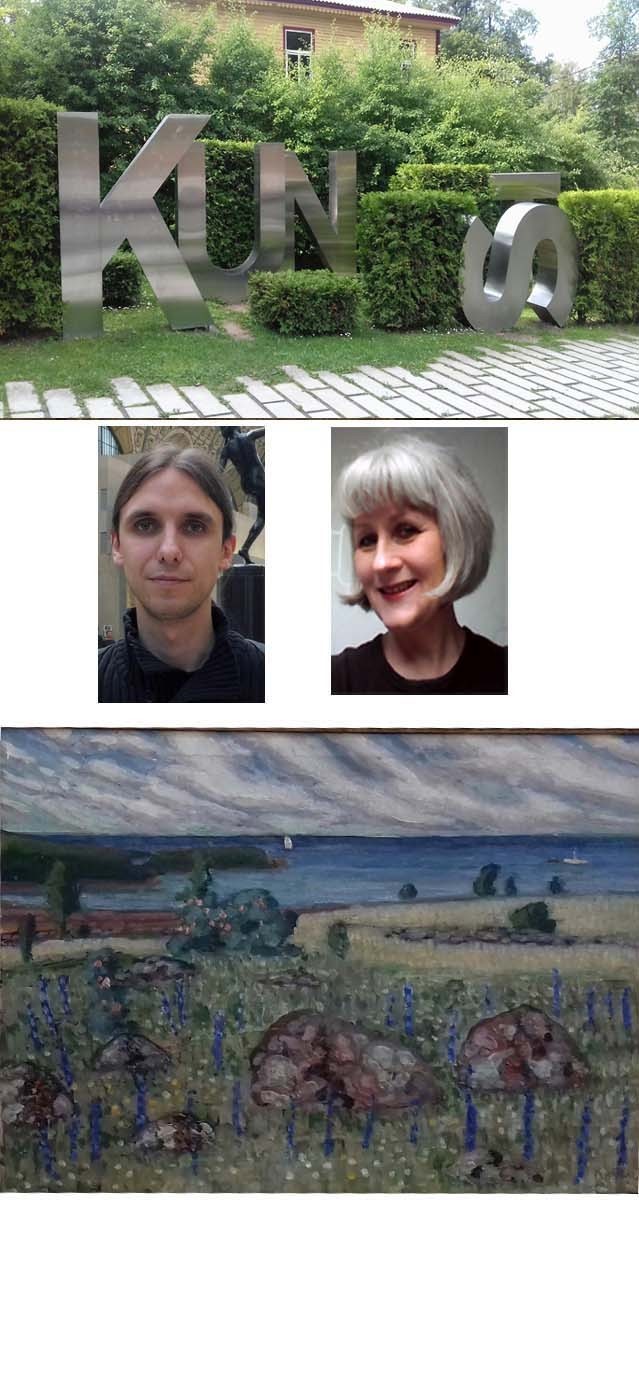 Conference at the Swedish Club
Ahmed Abdirahman : Policy Expert, Stockholm Chamber of Commerce & founder of Politician Week JärvaChallenges and opportunities: Swedish integration
The conference is hosted by SNS, Cercle Suédois et CCSF and will be held in English
To mention a few awards, Ahmed has been appointed:
• Opinion Maker of the Year, 2017 (Årets Opinionsbildare) by Dagens Opinion
• 150 Super Communicators in Business sector, 2017, 2018 (Näringslivets 150 Superkommunikatörer) by Resumé.
• Future Policy Maker of Year, 2018 (Framtidens Makthavare) by makthavare.se
• Award for Outstanding Personal Engagement by UNDP, 2018
• Among the 12 Future Leaders of Sweden, 2018 (12 av Framtidens Ledare) by Chef
• Civic Builders of Year, 2018: Sweden's 101 Super Talents (Årets Samhällsbyggare) by Veckans Affärer.
Ahmed Abdirahman is policy expert at the Stockholm Chamber of Commerce where has the task of making Stockholm more integrated. Ahmed has previously worked at the U.S. Embassy in Stockholm, Interpeace, an international peace-building organization based in Geneva, and at Spånga-Tensta District. Through his non-profit organization, The Global Village, Ahmed is the founder of Järva Politician Week (Järvaveckan) which aims to reduce the distance between citizens and politicians.
Through a Courtney Ros scholarship, Ahmed holds a bachelor's degree in International Studies from Marymount Manhattan College, NY. He is also an alumnus of the leadership education Höj Rösten Politikerskola and Tandem Leadership. Ahmed was admitted to Northern Star program in 2018, a network of future leaders. The Northern Stars Program is part of the European Business Leaders' Convention, a forum where senior executives, experts and politicians can exchange views on European politics and economics in an informal environment.
Ahmed Abdirahman was born in Mogadishu, Somalia and came to Sweden 1998 at the age of eleven together with his mother and his younger brother. He learned to read and write in Sweden. Ahmed recently hosted Summer on P1 on Swedish Radio (July 1st, 2018) where he shared his story.
Please register here